WHO IS SHOPFEELING.COM?
Shopfeeling.com is a leading direct to consumer eCommerce site of discounted consumer electronics. We specialize in highly discounted refurbished high end electronics, manufacturer closeouts, excess inventory, geeks and new exciting geeky gadgets.

Shopfeeling.com launched in 2015, connecting savvy shoppers directly to the best deals on high end, rare, and cool geeks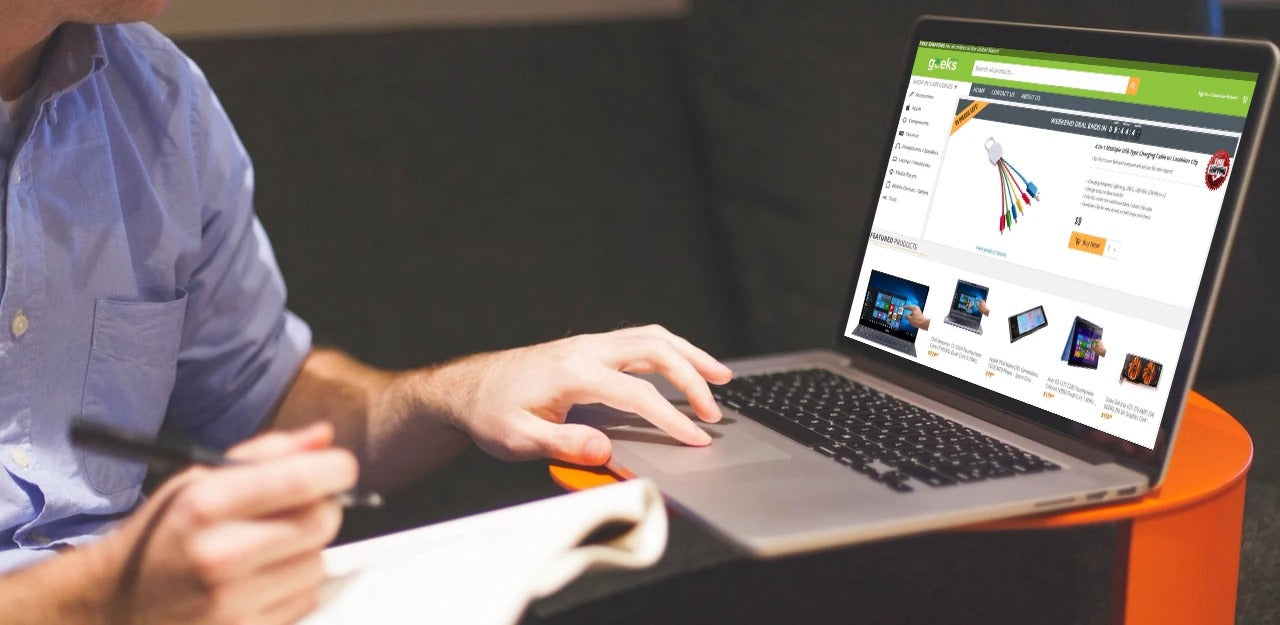 Why shop with Shopfeeling?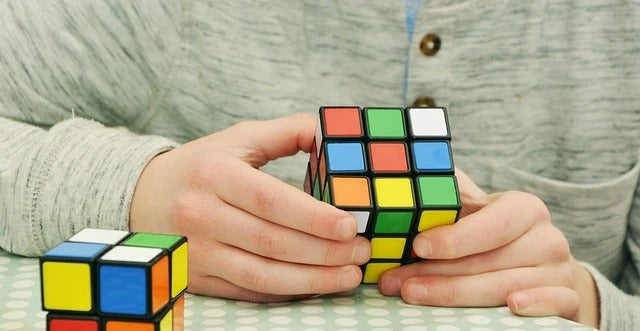 Industry Experts
We are Shopfeeling at heart with interest and expertise in the products we sell. We strive to offer the best stuff at the best price to our customers. shopfeeling seeks to offer the best deals on brand name electronics and hot new release gadgets.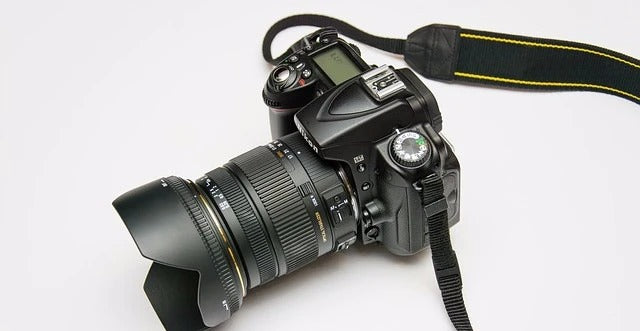 Affordable Quality Merchandise
Shopfeeling.com offers top quality affordable products direct from the manufacturer, retailers, and suppliers.Shopfeeling stands behind our product quality with our Shopfeeling Waranty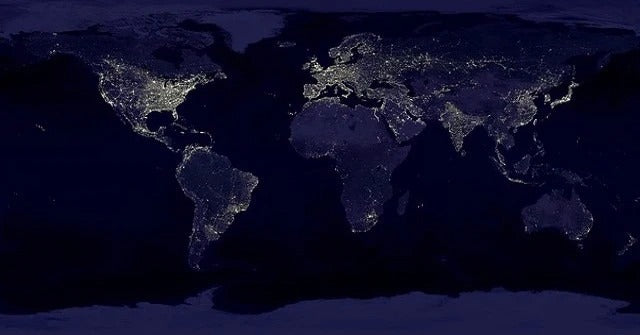 Reliable Source
Shopfeeling has supplied millions of consumer electronics to trusted big box retail outlets & direct to consumers. Shop with confidence knowing Shopfeelinghas over 11 years of experience and expertise.