🔥🔥🔥 Discounts🔥🔥🔥
Buy 3 Free Shipping & EXTRA GET15% OFF (Code:B3)
Buy 4 Free Shipping & EXTRA GET 20% OFF(Code:B4)
(Enter the discount code at the checkout page)

Put your bike in the garage more easily and save apartment space✌️

In terms of floor space, MZYRH is by far the most economical bicycle storage solution
Allow bicycles to be placed on other bicycles
It is very convenient to place the bicycle, no other complicated steps are needed, which saves you time.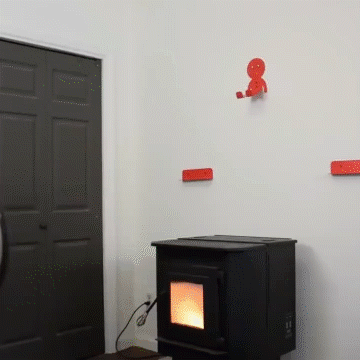 MZYRH fixes your bike at a 25 degree angle so that the bikes can be stacked together.In this way, you can install up to three bicycles on a 2.5-meter-high standard wall.Its seamless, smooth and simple design is perfect for homes or garages. Its smart design does not require contact with the frame, thereby reducing the risk of scratches.
MZYRH is suitable for all kinds of bicycle pedals, whether you are a road bike, mountain bike or even an electric bicycle.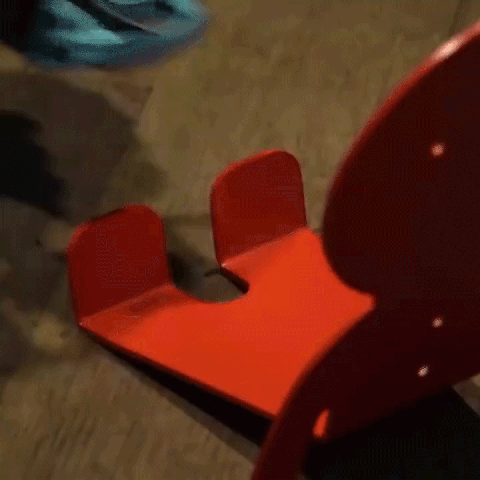 PRODUCT INFORMATION
Package dimensions:170*90*75MM
Weight:750g
Accessories:1 pedal support; 2 tire supports; several expansion screws
Material: ST37 high carbon steel, bearing 30kg if the wall is strong enough(also suitable for electric bicycles
Features: The material has high strength and hardness, high elastic limit and fatigue limit.

The design of the hook makes it suitable for all types of pedals, which means that the bicycle can be hung easily. The axis of the pedal should not exceed 20mm so that it fits perfectly in the recess of the hook. This is the case with most pedals.
INSTALLATION STEPS:
1. Mark the mounting holes on the wall
2. Use M6 drill bit to make a hole, about 32mm deep, and clean it up
3. Insert the expansion screws
4. Tighten the screws and check if they are firm
5. Find the installation location for the trailer
6. Repeat steps 1-4
7. Installation is complete