How it makes different in snowing day.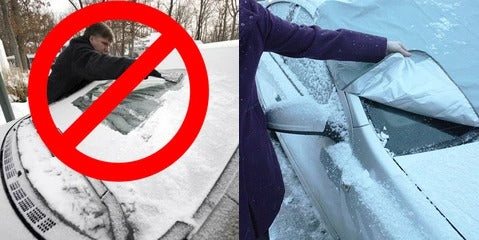 How it makes different in sunny day.


Say Goodbye to those hard days trying to get in your car and drive. No more frozen or burning hands.
Description
ULTIMATE PROTECTION
This amazing product shields you from the harsh effect of weather elements such as: ice, frost, snow, sun, UV. It also shields you from guano and deciduous effects. It can also be used as outdoor picnic sheet, tent sleeping pad, baby crawling mat and pet car seat cover. With Windshield Cover, your car is ever ready-to-drive in any weather. No more waiting for defrost before driving. No More Scraping. No more Frozen Wipers. Protect your wiper and windshield.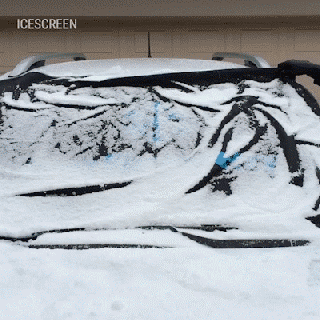 Upgraded Extended Version Car Windshield Snow Cover
The upgraded version of our car windshield snow ice cover is extended long enough to protect the windscreen wiper. With car windshield snow cover, the wiper is prevented from being crushed and frozen by heavy snow and prevented from aging in the summer due to prolonged exposure.


Universal Size Windshield Snow Cover
DIMENSIONS: 115"L x 0.1"W x 70.25"H inches -It's big enough!All-weather winter windshield guard provides full coverage – Windshield cover canvases the entirety of your windshield and fits all cars, trucks, vans, and SUV's - To ensure proper fitment.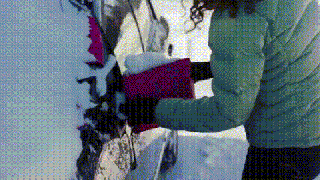 4 Layers Designed
The windshield winter cover is made of 4 Layers Designs of aluminum foil +spunlaced cotton+warp and weft cotton and white lining. Thicker and more close-fitting than other car snow ice cover for windshield in the market, the auto windshield snow cover can also effectively prevent rain and snow from penetrating into the window of the car.


Easy Installation
No need other tools to install the the front windshield sun shade. The windshield snow cover has two small wings with which you can pinch it in the car door. Two side elastic bands will be hanged on the side rear mirrors.no need to worry the car windshield snow ice cover is blown by the wind any more.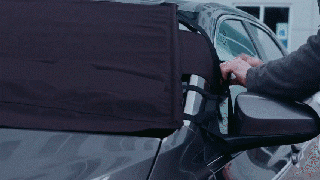 Easy to store
The product is equipped with a special storage bag and folding compact. This way, it can be placed in the trunk or cab after use.