Going out to play, still worried about the sultry shoes? Cut your feet? Long rash?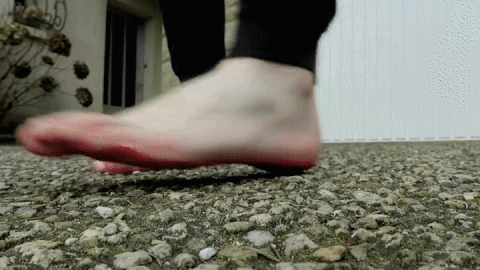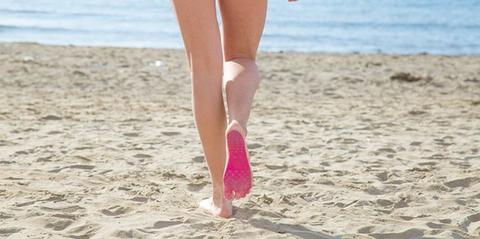 Insulation.

non-slip lightweight!

Prevent cut.

Fit your feet in all directions.

Silicone material: non-toxic,  safe!

Easy to clean: use a hair dryer to dry and reuse

Uses: 

rock climbing, mountain climbing, beach/beach, swimming, walking, running and other outdoor sports, can also be used indoors,

 

non-slip lightweight!