🔥Don't hesitate, 50% OFF this week! Limited to 100 units
🔥Don't let the things that belong to you be taken away by others!
🔥4000 units have been sold, 98% favorable rate
TAKE A CLOSER LOOK AT THE ELEMENTS OF EARTH!

Be one of the lucky people on earth to possess all stable elements of the COSMOS in your office or in your Home!
This is the highest quality and most complete element collection on the market. 
It's the perfect gift for all science lovers and students around.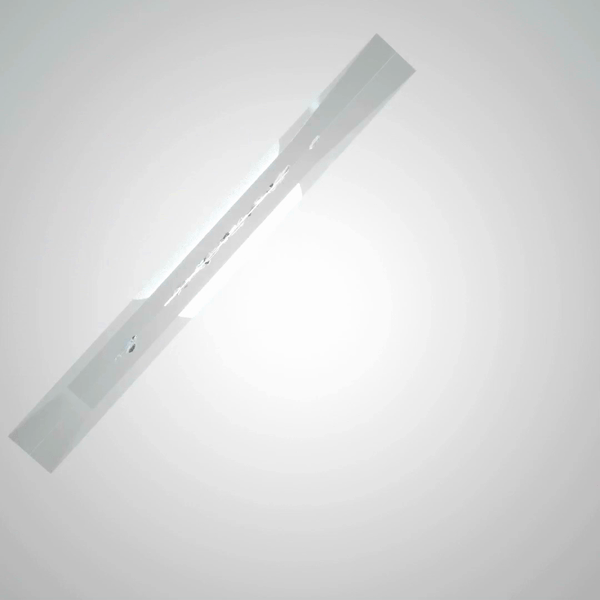 This miniature periodic table is one of a kind that showcases every stable element.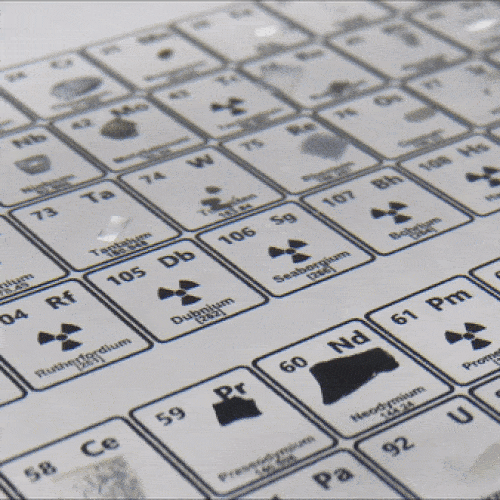 ✔️ The world's first acrylic handheld collection of all the stable elements on the periodic table.
✔️ Includes 83 elements embedded in crystal clear acrylic.
✔️ Some elements are more expensive than gold.

✔️ This is the perfect gift for the science or chemistry lover in your life.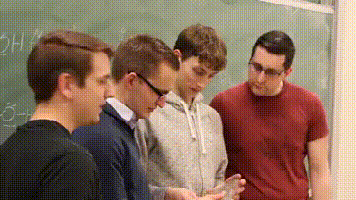 We all wished we had this while studying but it's never too late to enjoy this, and let our children and students enjoy it also!
Not only educational, it's a perfect piece of decoration also!
FEATURES:
GREAT FOR SCIENCE LOVERS: This Periodic Table is incredibly unique and truly spectacular. It really makes you think 'how is the Earth made of this matter
EASY TO MANAGE & STORE: Made of high quality material to ensure their safety during handling or storage.
They have been carefully placed and beautifully arranged inside to showcase each element's color, shape and uniqueness.
The Periodic Table Display with Real Elements is a work of art & science that is a must-have in your home, school, Lab or office.
It's definitely a conversation starter for anyone who visits and sees this miniature periodic table.

Elements have been broken, cut, machined, melted or smashed to achieve the accurate size for the table.
Explore different elements!

 

You never knew how they'd look like with your bare eyes.

Enjoy this beautiful mini collection of actual elements in the universe.
A great conversation piece for science fans or any curious ones who'll drop by your desk.
Display easily on your desktop, on the shelves,

 

or wherever you feel like it's best placed in.
ACCELERATE LEARNING: 
Studies show that when learning with visual cues, retrieving and recalling information is effortless.
COLLECTION ITEM: This rare item is a work of art, deserving that place on your desk or shelf. It is a must for students, teachers, and science lovers.
SPECIFICATIONS:
Material: Acrylic
Size: 150*114*20mm
Weight: 400g
PACKAGE INCLUDED: